https://s3.amazonaws.com/productuploader-uploads/staging/2/Image/7078659_1556366534_Dispatcher
https://s3.amazonaws.com/productuploader-uploads/staging/2/Image/7078660_1556366536_Dispatcher
https://s3.amazonaws.com/productuploader-uploads/staging/2/Image/7078661_1556366536_Dispatcher
https://s3.amazonaws.com/productuploader-uploads/staging/2/Image/7078662_1556366539_Dispatcher
https://s3.amazonaws.com/productuploader-uploads/staging/2/Image/7078663_1556366540_Dispatcher
https://s3.amazonaws.com/productuploader-uploads/staging/2/Image/7078664_1556366541_Dispatcher
https://s3.amazonaws.com/productuploader-uploads/staging/2/Image/7078665_1556366542_Dispatcher
https://s3.amazonaws.com/productuploader-uploads/staging/2/Image/7078666_1556366543_Dispatcher
https://s3.amazonaws.com/productuploader-uploads/staging/2/Image/7078667_1556366545_Dispatcher
https://s3.amazonaws.com/productuploader-uploads/staging/2/Image/7078668_1556366546_Dispatcher
Cafe Café™ 1.7 Cu. Ft. Convection Over-the-Range Microwave Oven (Matte Black)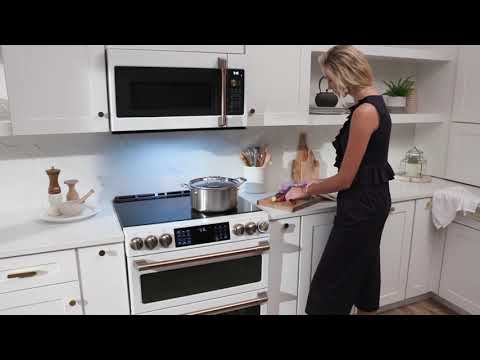 Cafe Café™ 1.7 Cu. Ft. Convection Over-the-Range Microwave Oven (Matte Black)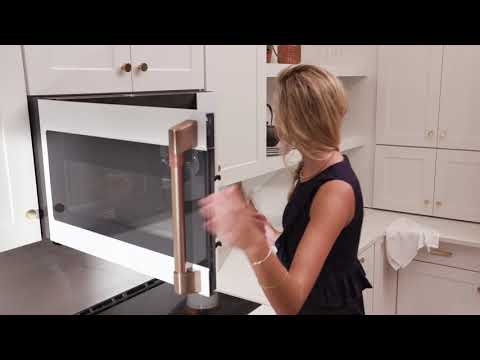 Cafe Café™ 1.7 Cu. Ft. Convection Over-the-Range Microwave Oven (Matte Black)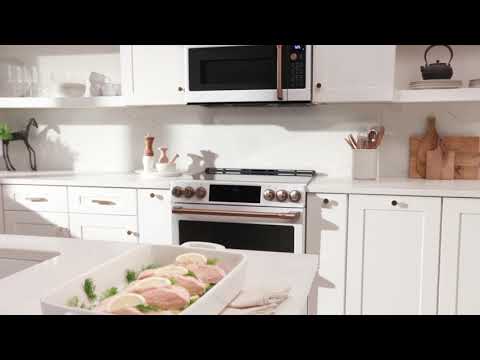 Product highlights:
Create a streamlined cooking experience
A simple and smart addition to your culinary repertoire
Say goodbye to guesswork
Delicious results in no time at all
A microwave that's as versatile as you are
Brighten up the room
Sparkling clean with just a wipe
Like a breath of fresh air
A subtle reminder for filter replacement
Cook more at once
Cook your way with just one touch of a button
More room for more food
Create a look that matches your personal style
Starting at $91/mo or 0% APR.
---
---
---
Need help deciding?
Contact us right now!
Call or chat with one of our experts.
In the box
Cafe Café™ 1.7 Cu. Ft. Convection Over-the-Range Microwave Oven (Matte Black)
Cafe Café™ 1.7 Cu. Ft. Convection Over-the-Range Microwave Oven (Matte Black)
Cafe Café™ 1.7 Cu. Ft. Convection Over-the-Range Microwave Oven (Matte Black)
Create a streamlined cooking experience
Simplify your cooking steps by using Chef Connect to automatically activate vents and surface lights when a range element is turned on, as well as sync your microwave and range clocks
A simple and smart addition to your culinary repertoire
Fresh vegetables and rice are perfectly prepared with a steam cook button that simplifies the entire process
Say goodbye to guesswork
Enjoy consistently delicious results with sensor cooking controls that automatically adjust the time and power
Delicious results in no time at all
Enjoy oven-quality results in mere minutes with a fast cook setting that combines convection and microwave cooking technology
A microwave that's as versatile as you are
Achieve crisp, golden brown results with a convection cooking setting and a special rack that allows air to circulate around foods for even heat distribution
Brighten up the room
Illuminate the entire cooking surface with crisp, clear LED cooktop lighting that can also save on energy costs
Sparkling clean with just a wipe
Focus on the food and forget the mess knowing that the easy-clean enamel interior with steam clean lets you swiftly wipe away spills and splatters
Like a breath of fresh air
Keep your kitchen ready for guests with a three-speed, 300-CFM venting system that removes smoke, grease, odors and moisture
A subtle reminder for filter replacement
Keep your kitchen smelling fresh and clean with an upfront charcoal filter with indicator light that lets you know when the filter needs to be replaced
Cook more at once
Prepare plenty of food with full-width removable oven rack that allow for multi-level cooking at the same time
Cook your way with just one touch of a button
Enjoy the convenience of one-touch cooking with My Cycle, a custom cycle that remembers the exact time and temperature settings of your favorite foods
More room for more food
Entertaining unexpected guests is easy with the 1.7 cu. ft. capacity that helps prepare a large amount of food quickly
Create a look that matches your personal style
Select any combination of premium finishes and hardware options to create a stunning look customized to any owner's taste
Ratings and reviews
Cafe Café™ 1.7 Cu. Ft. Convection Over-the-Range Microwave Oven (Matte Black)
Cafe Café™ 1.7 Cu. Ft. Convection Over-the-Range Microwave Oven (Matte Black)
---