Cafe Café™ ENERGY STAR® 22.2 Cu. Ft. Counter-Depth French-Door Refrigerator with Keurig® K-Cup® Brewing System (Stainles
https://s3.amazonaws.com/productuploader-uploads/staging/2/Image/7128413_1556385670_Dispatcher
https://s3.amazonaws.com/productuploader-uploads/staging/2/Image/7128414_1556385670_Dispatcher
https://s3.amazonaws.com/productuploader-uploads/staging/2/Image/7128415_1556451971_Dispatcher
https://s3.amazonaws.com/productuploader-uploads/staging/2/Image/7128416_1556451972_Dispatcher
https://s3.amazonaws.com/productuploader-uploads/staging/2/Image/7128417_1556385673_Dispatcher
https://s3.amazonaws.com/productuploader-uploads/staging/2/Image/7128418_1556385673_Dispatcher
https://s3.amazonaws.com/productuploader-uploads/staging/2/Image/7128419_1556385674_Dispatcher
https://s3.amazonaws.com/productuploader-uploads/staging/2/Image/7128420_1556385674_Dispatcher
https://s3.amazonaws.com/productuploader-uploads/staging/2/Image/7128421_1556385675_Dispatcher
https://s3.amazonaws.com/productuploader-uploads/staging/2/Image/7128422_1556385676_Dispatcher
https://s3.amazonaws.com/productuploader-uploads/staging/2/Image/7128423_1556385677_Dispatcher
https://s3.amazonaws.com/productuploader-uploads/staging/2/Image/7128424_1556451973_Dispatcher
https://s3.amazonaws.com/productuploader-uploads/staging/2/Image/7128425_1556451974_Dispatcher
https://s3.amazonaws.com/productuploader-uploads/staging/2/Image/7128426_1556385679_Dispatcher
https://s3.amazonaws.com/productuploader-uploads/staging/2/Image/7128427_1556385679_Dispatcher
https://s3.amazonaws.com/productuploader-uploads/staging/2/Image/7128428_1556385680_Dispatcher
https://s3.amazonaws.com/productuploader-uploads/staging/2/Image/7128430_1556385682_Dispatcher
https://s3.amazonaws.com/productuploader-uploads/staging/2/Image/7128432_1556385683_Dispatcher
https://s3.amazonaws.com/productuploader-uploads/staging/2/Image/7128433_1556451975_Dispatcher
https://s3.amazonaws.com/productuploader-uploads/staging/2/Image/7128434_1556451976_Dispatcher
https://s3.amazonaws.com/productuploader-uploads/staging/2/Image/7128435_1556451976_Dispatcher
https://s3.amazonaws.com/productuploader-uploads/staging/2/Image/7128436_1556451977_Dispatcher
Cafe Café™ ENERGY STAR® 22.2 Cu. Ft. Counter-Depth French-Door Refrigerator with Keurig® K-Cup® Brewing System (Stainles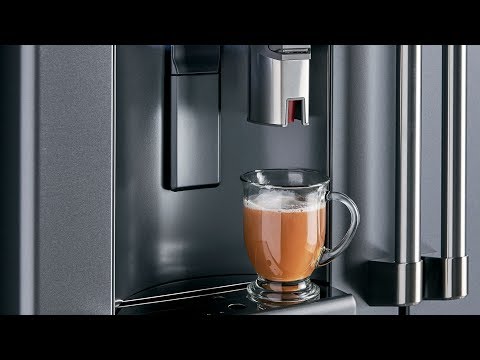 Cafe Café™ ENERGY STAR® 22.2 Cu. Ft. Counter-Depth French-Door Refrigerator with Keurig® K-Cup® Brewing System (Stainles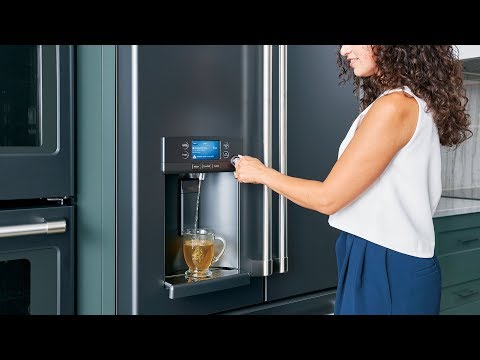 Cafe Café™ ENERGY STAR® 22.2 Cu. Ft. Counter-Depth French-Door Refrigerator with Keurig® K-Cup® Brewing System (Stainles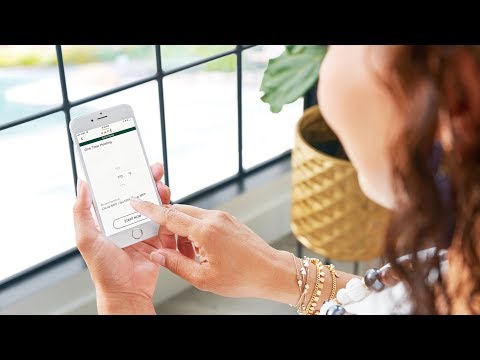 Cafe Café™ ENERGY STAR® 22.2 Cu. Ft. Counter-Depth French-Door Refrigerator with Keurig® K-Cup® Brewing System (Stainles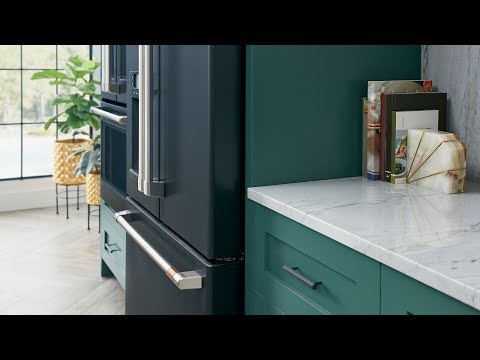 Cafe Café™ ENERGY STAR® 22.2 Cu. Ft. Counter-Depth French-Door Refrigerator with Keurig® K-Cup® Brewing System (Stainles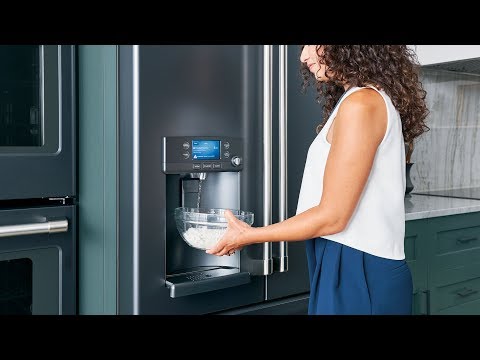 Cafe Café™ ENERGY STAR® 22.2 Cu. Ft. Counter-Depth French-Door Refrigerator with Keurig® K-Cup® Brewing System (Stainles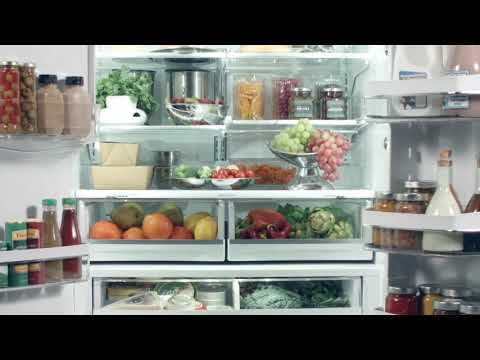 Cafe Café™ ENERGY STAR® 22.2 Cu. Ft. Counter-Depth French-Door Refrigerator with Keurig® K-Cup® Brewing System (Stainles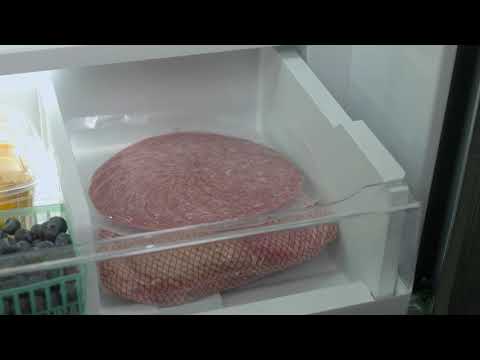 Cafe Café™ ENERGY STAR® 22.2 Cu. Ft. Counter-Depth French-Door Refrigerator with Keurig® K-Cup® Brewing System (Stainles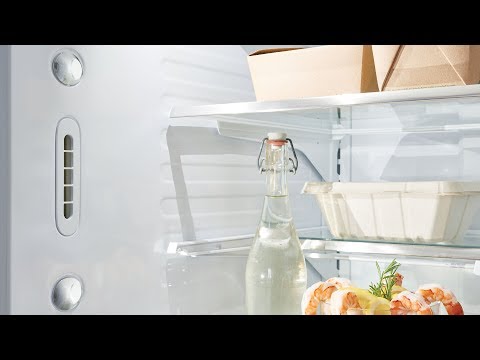 Cafe Café™ ENERGY STAR® 22.2 Cu. Ft. Counter-Depth French-Door Refrigerator with Keurig® K-Cup® Brewing System (Stainles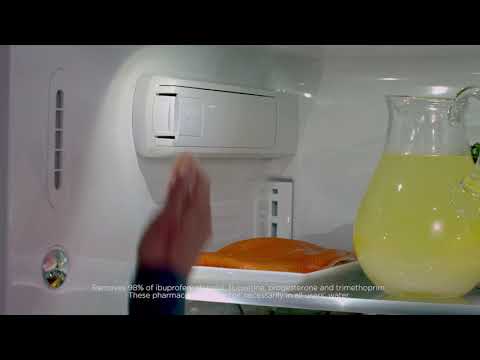 Cafe Café™ ENERGY STAR® 22.2 Cu. Ft. Counter-Depth French-Door Refrigerator with Keurig® K-Cup® Brewing System (Stainles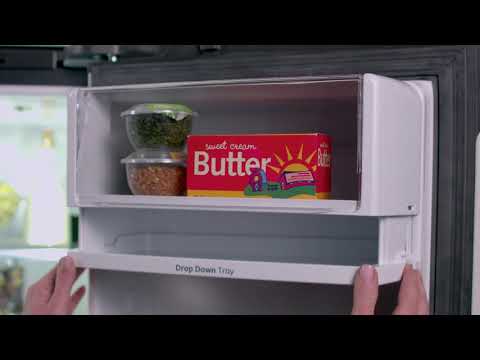 Product highlights:
Keurig® K-cup® brewing system
Cozy up with a hot cup of tea anytime
Take control from anywhere
Your kitchen's sightlines will thank you
Guarantee a just-right fill
Any food, always fresh
Create a look that matches your personal style
Fresh expectations
Put your food in the spotlight
Safe, pure water for your family and guests
Cleverly store a little more
Magnet-free photos for the refrigerator
---
Need help deciding?
Contact us right now!
Call or chat with one of our experts.
In the box
Cafe Café™ ENERGY STAR® 22.2 Cu. Ft. Counter-Depth French-Door Refrigerator with Keurig® K-Cup® Brewing System (Stainles
Cafe Café™ ENERGY STAR® 22.2 Cu. Ft. Counter-Depth French-Door Refrigerator with Keurig® K-Cup® Brewing System (Stainless Steel)
Cafe Café™ ENERGY STAR® 22.2 Cu. Ft. Counter-Depth French-Door Refrigerator with Keurig® K-Cup® Brewing System (Stainles
Café™ ENERGY STAR® 22.2 Cu. Ft. Counter-Depth French-Door Refrigerator with Keurig® K-Cup® Brewing System
Keurig® K-cup® brewing system
Brew your favorite morning latte or cappuccino from a Keurig K-Cup brewing system built directly into the refrigerator
Cozy up with a hot cup of tea anytime
Steep a relaxing herbal tea or prepare light & fluffy couscous with an adjustable hot water dispenser that provides precise temperatures and measurements
Take control from anywhere
Use your voice or smart device to preheat water from your refrigerator while you relax in another part of the house
Your kitchen's sightlines will thank you
Create a built-in look with counter-depth design that fits flush with surrounding cabinetry
Guarantee a just-right fill
Whether you're filling a water bottle or adding water to a recipe, dispense an exact amount with just a touch by using the Precise Fill setting
Any food, always fresh
From produce to packaged goods, keep any food fresh with TwinChill™ evaporators that create separate climates in the fresh food and freezer sections
Create a look that matches your personal style
Select any combination of premium finishes and hardware options to create a stunning look customized to any owner's taste
Fresh expectations
Expect fresh food each time you pull out the full-width, electronic temperature-controlled drawer, complete with colored LED lighting so every item is easy to find
Put your food in the spotlight
Illuminate foods in the refrigerator and freezer with brilliant Showcase LED lighting, positioned throughout the interior and under the fresh-food doors
Safe, pure water for your family and guests
Enjoy water and ice from the refrigerator with total peace of mind, thanks to an advanced water filtration system that uses RPWFE replacement filters to remove 98% of certain pharmaceuticals (Removes 98% of ibuprofen, atenolol, fluoxetine, progesterone and trimethoprim. These pharmaceuticals are not necessarily in all users' water)
Cleverly store a little more
Perfect for storing a few smaller items, an in-the-door, drop-down tray easily releases and locks, so you have extra room when you need it
Magnet-free photos for the refrigerator
Display your favorite photos on your refrigerator door in an entirely new way, with a built-in, brilliant-color LCD screen that has photo upload capabilities
Ratings and reviews
Cafe Café™ ENERGY STAR® 22.2 Cu. Ft. Counter-Depth French-Door Refrigerator with Keurig® K-Cup® Brewing System (Stainles
Cafe Café™ ENERGY STAR® 22.2 Cu. Ft. Counter-Depth French-Door Refrigerator with Keurig® K-Cup® Brewing System (Stainles
---