GE Café™ Series 30 in. Combination Double Wall Oven with Convection and Advantium® Technology (Stainless Steel)
https://s3.amazonaws.com/productuploader-uploads/staging/2/Image/7121018_1556383355_Dispatcher
https://s3.amazonaws.com/productuploader-uploads/staging/2/Image/7121019_1556450639_Dispatcher
https://s3.amazonaws.com/productuploader-uploads/staging/2/Image/7121020_1556450640_Dispatcher
https://s3.amazonaws.com/productuploader-uploads/staging/2/Image/7121021_1556383358_Dispatcher
https://s3.amazonaws.com/productuploader-uploads/staging/2/Image/7121022_1556450641_Dispatcher
https://s3.amazonaws.com/productuploader-uploads/staging/2/Image/7121023_1556450642_Dispatcher
https://s3.amazonaws.com/productuploader-uploads/staging/2/Image/7121024_1556383360_Dispatcher
https://s3.amazonaws.com/productuploader-uploads/staging/2/Image/7121025_1556383361_Dispatcher
https://s3.amazonaws.com/productuploader-uploads/staging/2/Image/7121026_1556383361_Dispatcher
https://s3.amazonaws.com/productuploader-uploads/staging/2/Image/7121029_1556383364_Dispatcher
https://s3.amazonaws.com/productuploader-uploads/staging/2/Image/7121031_1556383364_Dispatcher
GE Café™ Series 30 in. Combination Double Wall Oven with Convection and Advantium® Technology (Stainless Steel)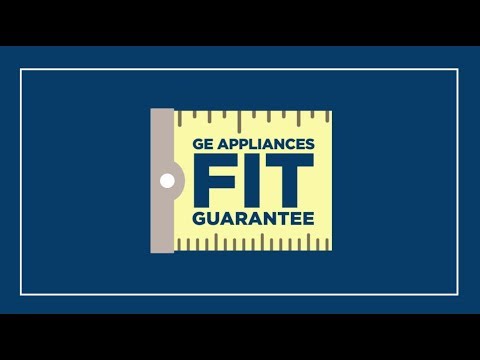 GE Café™ Series 30 in. Combination Double Wall Oven with Convection and Advantium® Technology (Stainless Steel)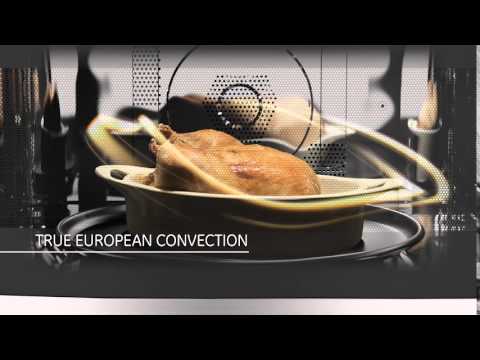 GE Café™ Series 30 in. Combination Double Wall Oven with Convection and Advantium® Technology (Stainless Steel)
GE Café™ Series 30 in. Combination Double Wall Oven with Convection and Advantium® Technology (Stainless Steel)
GE Café™ Series 30 in. Combination Double Wall Oven with Convection and Advantium® Technology (Stainless Steel)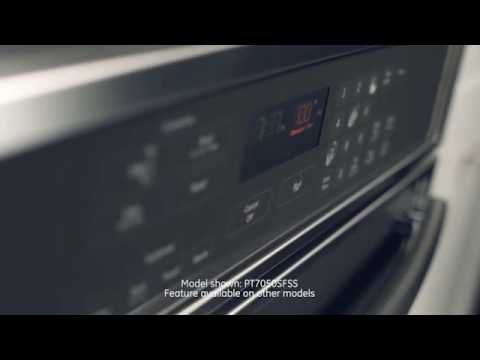 GE Café™ Series 30 in. Combination Double Wall Oven with Convection and Advantium® Technology (Stainless Steel)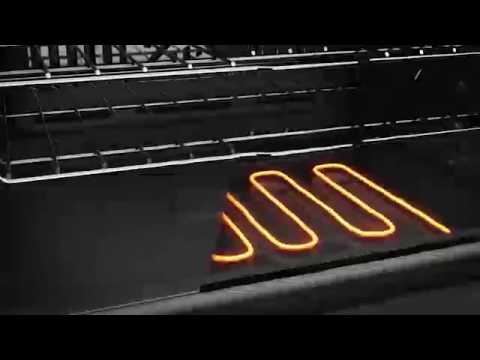 Product highlights:
Fit Guarantee See offer criteria and details
Speedcook oven 120V (upper oven)
True European Convection (lower oven)
Multiple cooking functions
Halogen heat (upper oven)
Oven 175 preprogrammed menu selections (upper oven)
Self-clean with Steam Clean option (lower oven)
Self-clean, heavy-duty roller rack (lower oven)
Glass touch controls
Ten-pass bake element (lower oven)
Eight-pass broil element (lower oven)
Starting at $393/mo or 0% APR.
---
---
---
Need help deciding?
Contact us right now!
Call or chat with one of our experts.
In the box
GE Café™ Series 30 in. Combination Double Wall Oven with Convection and Advantium® Technology (Stainless Steel)
GE Café™ Series 30 in. Combination Double Wall Oven with Convection and Advantium® Technology (Stainless Steel)
GE Café™ Series 30 in. Combination Double Wall Oven with Convection and Advantium® Technology (Stainless Steel)
Speedcook oven 120V (upper oven)
Enjoy oven-quality results two- to four- times faster than a conventional oven
True European Convection (lower oven)
Achieve delicious results from a third heating element and fan combination
Multiple cooking functions
Expand your cooking versatility with an all in one oven
Halogen heat (upper oven)
Skip the preheating with nearly instantaneous halogen heat
Oven 175 preprogrammed menu selections (upper oven)
Preprogrammed selections make meals easy
Self-clean with Steam Clean option (lower oven)
Clean your oven the way you want
Self-clean, heavy-duty roller rack (lower oven)
Easily access items with a rack that glides smoothly
Glass touch controls
Set temperatures quickly and clean with little effort
Ten-pass bake element (lower oven)
Even baking is assured with heat that covers more surface area
Eight-pass broil element (lower oven)
Get full broil coverage and even browning from edge to edge
Ratings and reviews
GE Café™ Series 30 in. Combination Double Wall Oven with Convection and Advantium® Technology (Stainless Steel)
GE Café™ Series 30 in. Combination Double Wall Oven with Convection and Advantium® Technology (Stainless Steel)
---