GE Profile™ Series 27" Built-In Combination Convection Microwave/Convection Wall Oven (Stainless Steel)
https://s3.amazonaws.com/productuploader-uploads/staging/15/Image/47562_1512648541_Dispatcher
https://s3.amazonaws.com/productuploader-uploads/staging/15/Image/47562_1512648543_Dispatcher
https://s3.amazonaws.com/productuploader-uploads/staging/15/Image/47562_1512648545_Dispatcher
https://s3.amazonaws.com/productuploader-uploads/staging/15/Image/47562_1512648546_Dispatcher
https://s3.amazonaws.com/productuploader-uploads/staging/15/Image/47562_1512648547_Dispatcher
https://s3.amazonaws.com/productuploader-uploads/staging/15/Image/47562_1512648548_Dispatcher
https://s3.amazonaws.com/productuploader-uploads/staging/15/Image/47562_1512648550_Dispatcher
GE Profile™ Series 27" Built-In Combination Convection Microwave/Convection Wall Oven (Stainless Steel)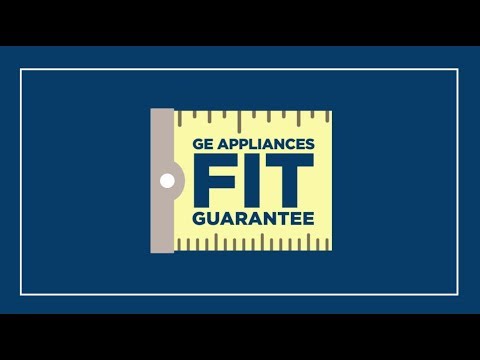 GE Profile™ Series 27" Built-In Combination Convection Microwave/Convection Wall Oven (Stainless Steel)
GE Profile™ Series 27" Built-In Combination Convection Microwave/Convection Wall Oven (Stainless Steel)
GE Profile™ Series 27" Built-In Combination Convection Microwave/Convection Wall Oven (Stainless Steel)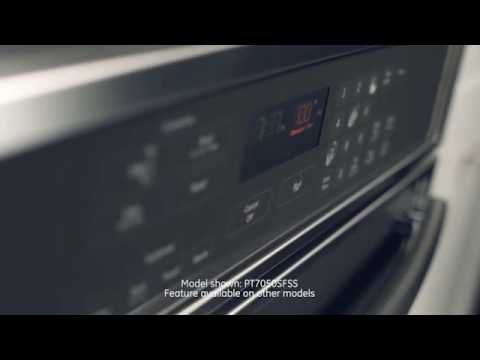 GE Profile™ Series 27" Built-In Combination Convection Microwave/Convection Wall Oven (Stainless Steel)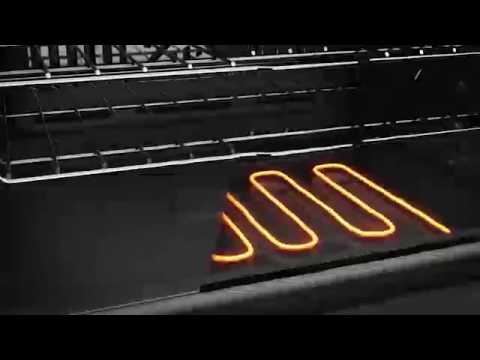 Product highlights:
Fit Guarantee See offer criteria and details
Convection microwave (upper oven)
True European Convection (lower oven)
Self-clean, heavy-duty roller rack (lower oven)
Self-clean with Steam Clean option (lower oven)
Glass touch controls
Halogen interior oven lighting (lower oven)
Ten-pass bake element (lower oven)
Eight-pass broil element (lower oven)
1.7 cu. ft. microwave capacity (1000 Watts (IEC-705 test procedure)
16" turntable (upper oven)
Starting at $286/mo or 0% APR.
---
---
---
Need help deciding?
Contact us right now!
Call or chat with one of our experts.
In the box
GE Profile™ Series 27" Built-In Combination Convection Microwave/Convection Wall Oven (Stainless Steel)
GE Profile™ Series 27" Built-In Combination Convection Microwave/Convection Wall Oven (Stainless Steel)
GE Profile™ Series 27" Built-In Combination Convection Microwave/Convection Wall Oven (Stainless Steel)
Convection microwave (upper oven)
Circulates heat for high-quality results
True European Convection (lower oven)
Achieve delicious results from a third heating element and fan combination
Self-clean, heavy-duty roller rack (lower oven)
Easily access items with a rack that glides smoothly
Self-clean with Steam Clean option (lower oven)
Clean your oven the way you want
Glass touch controls
Set temperatures quickly and clean with little effort
Halogen interior oven lighting (lower oven)
Easily see how your food is baking
Ten-pass bake element (lower oven)
Even baking is assured with heat that covers more surface area
Eight-pass broil element (lower oven)
Get full broil coverage and even browning from edge to edge
1.7 cu. ft. microwave capacity (1000 Watts (IEC-705 test procedure)
16" turntable (upper oven)
Rotates food throughout the cooking cycle for even cooking results
Ratings and reviews
GE Profile™ Series 27" Built-In Combination Convection Microwave/Convection Wall Oven (Stainless Steel)
GE Profile™ Series 27" Built-In Combination Convection Microwave/Convection Wall Oven (Stainless Steel)
---