https://s3.amazonaws.com/productuploader-uploads/staging/15/Image/22740_1512650227_Dispatcher
https://s3.amazonaws.com/productuploader-uploads/staging/15/Image/22740_1512650230_Dispatcher
https://s3.amazonaws.com/productuploader-uploads/staging/15/Image/22740_1512650232_Dispatcher
https://s3.amazonaws.com/productuploader-uploads/staging/15/Image/22740_1512650233_Dispatcher
https://s3.amazonaws.com/productuploader-uploads/staging/15/Image/22740_1512650235_Dispatcher
GE Profile™ Series 30" Built-In Knob Control Electric Cooktop (Stainless Steel)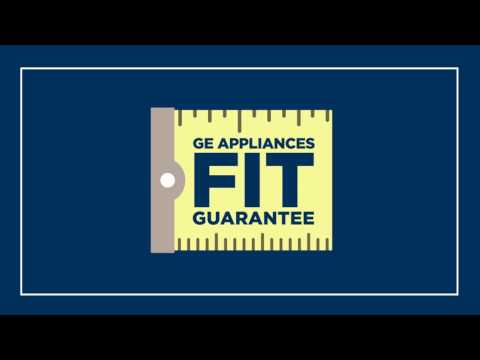 GE Profile™ Series 30" Built-In Knob Control Electric Cooktop (Stainless Steel)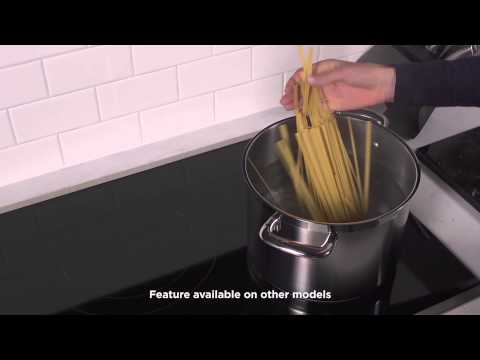 GE Profile™ Series 30" Built-In Knob Control Electric Cooktop (Stainless Steel)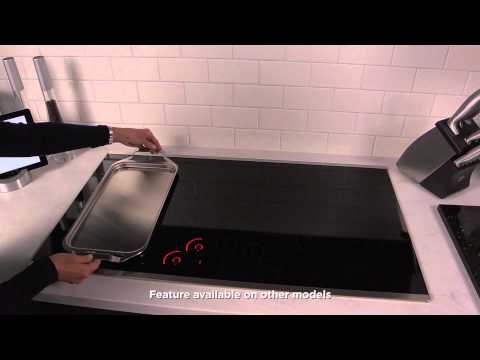 GE Profile™ Series 30" Built-In Knob Control Electric Cooktop (Stainless Steel)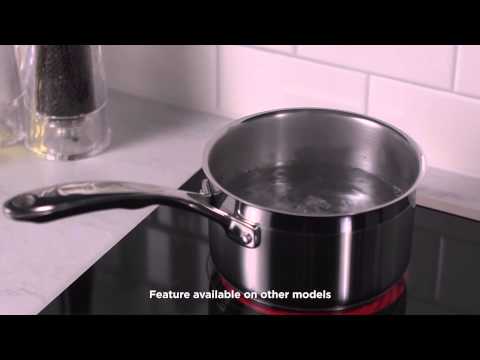 GE Profile™ Series 30" Built-In Knob Control Electric Cooktop (Stainless Steel)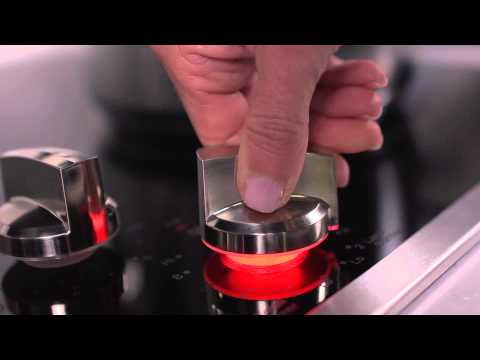 Product highlights:
Fit Guarantee See offer criteria and details
Five radiant cooking elements
9"/6" Power Boil element
8"/5" dual element
SyncBurner
Keep Warm setting
Melt setting
Control lock capability
Red LED backlit knobs with black glass surface and stainles steel trim
Hot surface indicator lights
Cooktop "On" indicator light
Starting at $91/mo or 0% APR.
---
---
---
Need help deciding?
Contact us right now!
Call or chat with one of our experts.
In the box
GE Profile™ Series 30" Built-In Knob Control Electric Cooktop (Stainless Steel)
GE Profile™ Series 30" Built-In Knob Control Electric Cooktop (Stainless Steel)
GE Profile™ Series 30" Built-In Knob Control Electric Cooktop (Stainless Steel)
Five radiant cooking elements
Cook foods quickly and evenly on this sleek, glass surface
9"/6" Power Boil element
Use different pan sizes on this single, 3,100-watt flexible element that produces rapid powerful heat
8"/5" dual element
Use different pan sizes on this single, 2,200-watt flexible element
SyncBurner
Control two 7" elements simultaneously to evenly heat large cookware or griddles
Keep Warm setting
Keep food warm with GE's lowest heat setting or boil water in minutes with this fully functional 6" element
Melt setting
Gently melt delicate foods without burning or scorching
Control lock capability
Protects against unintended activation
Red LED backlit knobs with black glass surface and stainles steel trim
Achieve a modern look with the convenience of knob controls that complements the entire kitchen and other stainless steel appliances
Hot surface indicator lights
Know when elements are too hot to touch with a quick glance
Cooktop "On" indicator light
A light lets you know when an element is active
Ratings and reviews
GE Profile™ Series 30" Built-In Knob Control Electric Cooktop (Stainless Steel)
GE Profile™ Series 30" Built-In Knob Control Electric Cooktop (Stainless Steel)
---