https://s3.amazonaws.com/productuploader-uploads/staging/2/Image/7128040_1556451896_Dispatcher
https://s3.amazonaws.com/productuploader-uploads/staging/2/Image/7128041_1556451897_Dispatcher
https://s3.amazonaws.com/productuploader-uploads/staging/2/Image/7128042_1556451899_Dispatcher
https://s3.amazonaws.com/productuploader-uploads/staging/2/Image/7128043_1556451900_Dispatcher
https://s3.amazonaws.com/productuploader-uploads/staging/2/Image/7128044_1556385553_Dispatcher
https://s3.amazonaws.com/productuploader-uploads/staging/2/Image/7128046_1556385554_Dispatcher
https://s3.amazonaws.com/productuploader-uploads/staging/2/Image/7128047_1556451901_Dispatcher
https://s3.amazonaws.com/productuploader-uploads/staging/2/Image/7128048_1556385556_Dispatcher
https://s3.amazonaws.com/productuploader-uploads/staging/2/Image/7128049_1556385557_Dispatcher
https://s3.amazonaws.com/productuploader-uploads/staging/2/Image/7128052_1556451902_Dispatcher
https://s3.amazonaws.com/productuploader-uploads/staging/2/Image/7128053_1556385560_Dispatcher
GE® 30" Built-In Double Wall Oven (White)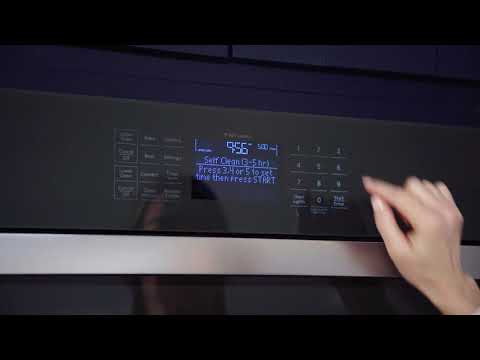 GE® 30" Built-In Double Wall Oven (White)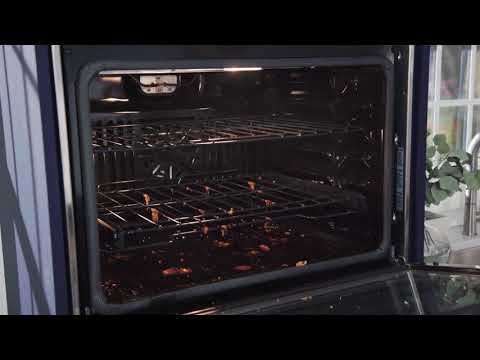 GE® 30" Built-In Double Wall Oven (White)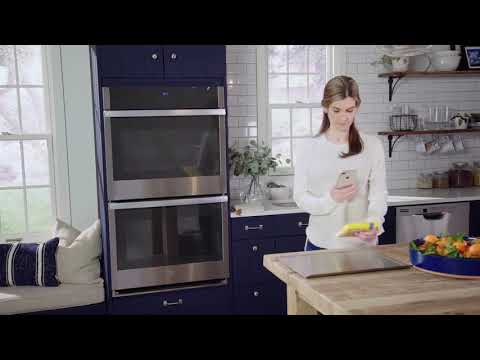 Product highlights:
Fit Guarantee See offer criteria and details
Never scrub, heavy-duty racks
Self-Clean with optional Steam Clean
Anywhere control with remote notifications
Scan-to-cook
Glass touch controls
10-pass hidden bake element
8-pass broil element
Starting at $213/mo or 0% APR.
---
---
---
Need help deciding?
Contact us right now!
Call or chat with one of our experts.
In the box
GE® 30" Built-In Double Wall Oven (White)
GE® 30" Built-In Double Wall Oven (White)
GE® 30" Built-In Double Wall Oven (White)
Never scrub, heavy-duty racks
Say goodbye to scrubbing thanks to never scrub heavy-duty racks, engineered to withstand a self clean cycle
Self-Clean with optional Steam Clean
Cleaning the oven interior has never been easier, with two cleaning options to fit your lifestyle
Anywhere control with remote notifications
Save time by conveniently preheating and monitoring your oven from anywhere using the GE Appliances Kitchen app
Scan-to-cook
Prepare your favorite packaged foods to perfection simply by scanning the barcode on the package with your smartphone and letting your oven adjust settings automatically
Glass touch controls
Set temperatures quickly and clean with little effort
10-pass hidden bake element
Even baking and quick cleanup are assured, with 10-pass element that heats a large cooking area and is hidden for an easy-to-wipe surface
8-pass broil element
Get full broil coverage and even browning from edge to edge
Ratings and reviews
GE® 30" Built-In Double Wall Oven (White)
GE® 30" Built-In Double Wall Oven (White)
---