https://s3.amazonaws.com/productuploader-uploads/staging/2/Image/7103836_1556374365_Dispatcher
https://s3.amazonaws.com/productuploader-uploads/staging/2/Image/7103837_1556374365_Dispatcher
https://s3.amazonaws.com/productuploader-uploads/staging/2/Image/7103838_1556374367_Dispatcher
https://s3.amazonaws.com/productuploader-uploads/staging/2/Image/7103839_1556374368_Dispatcher
https://s3.amazonaws.com/productuploader-uploads/staging/2/Image/7103840_1556374369_Dispatcher
https://s3.amazonaws.com/productuploader-uploads/staging/2/Image/7103841_1556374371_Dispatcher
https://s3.amazonaws.com/productuploader-uploads/staging/2/Image/7103842_1556374372_Dispatcher
https://s3.amazonaws.com/productuploader-uploads/staging/2/Image/7103845_1556374377_Dispatcher
https://s3.amazonaws.com/productuploader-uploads/staging/2/Image/7103846_1556374377_Dispatcher
GE® 30" Free-Standing Electric Double Oven Convection Range (Slate)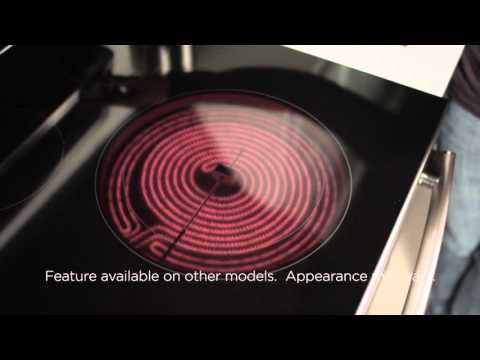 GE® 30" Free-Standing Electric Double Oven Convection Range (Slate)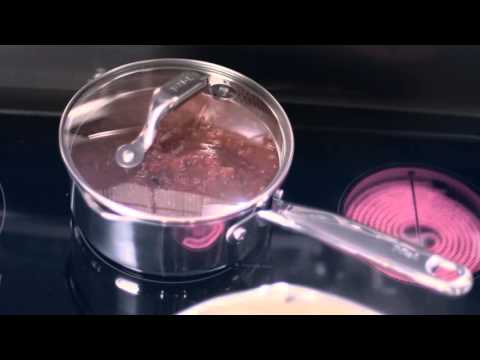 GE® 30" Free-Standing Electric Double Oven Convection Range (Slate)
GE® 30" Free-Standing Electric Double Oven Convection Range (Slate)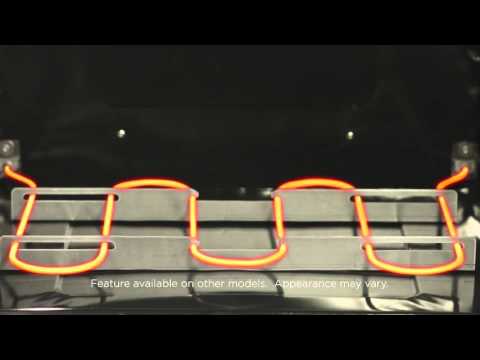 Product highlights:
12"/9" dual element
Fifth element warming zone
True European Convection with Precise Air
Self-clean oven
Black gloss oven interior
Dual-element Bake
6.6 cu. ft. total oven capacity
Starting at $121/mo or 0% APR.
---
---
---
Need help deciding?
Contact us right now!
Call or chat with one of our experts.
In the box
GE® 30" Free-Standing Electric Double Oven Convection Range (Slate)
GE® 30" Free-Standing Electric Double Oven Convection Range (Slate)
GE® 30" Free-Standing Electric Double Oven Convection Range (Slate)
12"/9" dual element
Choose a 12" or 9" heating element
Fifth element warming zone
Provides low-heat capability for foods
True European Convection with Precise Air
Enjoy perfectly even results without turning the pan
Self-clean oven
Cleans the oven cavity without the need for scrubbing
Black gloss oven interior
Enjoy a clean and sleek appearance
Dual-element Bake
Upper and lower elements produce even heat and great results
6.6 cu. ft. total oven capacity
Large capacity is ideal for big meals
Ratings and reviews
GE® 30" Free-Standing Electric Double Oven Convection Range (Slate)
GE® 30" Free-Standing Electric Double Oven Convection Range (Slate)
---