https://s3.amazonaws.com/productuploader-uploads/staging/2/Image/7121189_1556383417_Dispatcher
https://s3.amazonaws.com/productuploader-uploads/staging/2/Image/7121190_1556383418_Dispatcher
https://s3.amazonaws.com/productuploader-uploads/staging/2/Image/7121191_1556383419_Dispatcher
https://s3.amazonaws.com/productuploader-uploads/staging/2/Image/7121193_1556450674_Dispatcher
https://s3.amazonaws.com/productuploader-uploads/staging/2/Image/7121195_1556450676_Dispatcher
https://s3.amazonaws.com/productuploader-uploads/staging/2/Image/7121196_1556383422_Dispatcher
https://s3.amazonaws.com/productuploader-uploads/staging/2/Image/7121197_1556450677_Dispatcher
https://s3.amazonaws.com/productuploader-uploads/staging/2/Image/7121198_1556450679_Dispatcher
https://s3.amazonaws.com/productuploader-uploads/staging/2/Image/7121199_1556450679_Dispatcher
https://s3.amazonaws.com/productuploader-uploads/staging/2/Image/7121200_1556383426_Dispatcher
https://s3.amazonaws.com/productuploader-uploads/staging/2/Image/7121204_1556383428_Dispatcher
GE® 30" Free-Standing Gas Convection Range (Slate)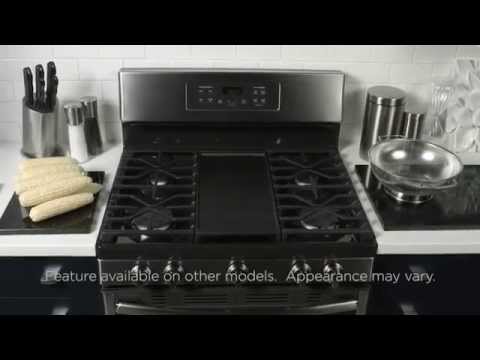 GE® 30" Free-Standing Gas Convection Range (Slate)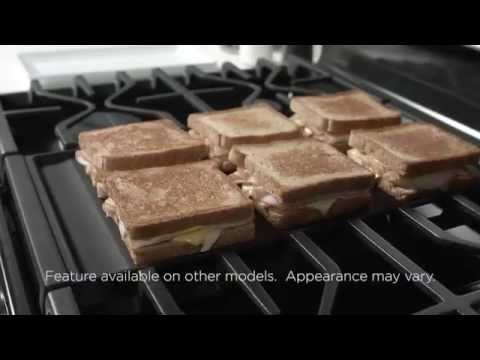 GE® 30" Free-Standing Gas Convection Range (Slate)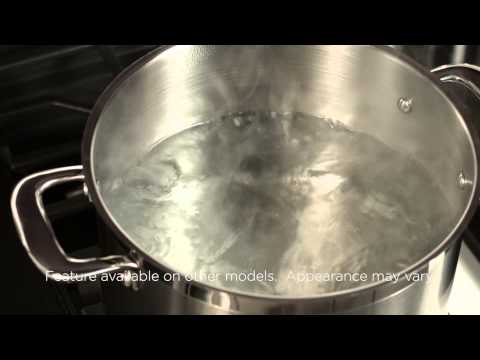 GE® 30" Free-Standing Gas Convection Range (Slate)
GE® 30" Free-Standing Gas Convection Range (Slate)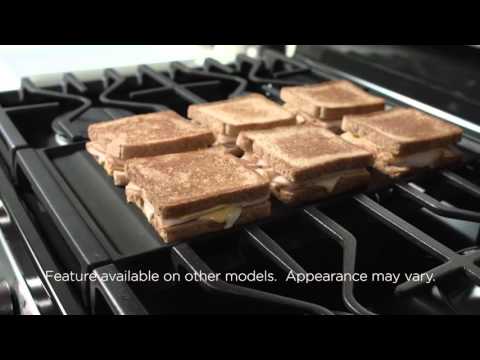 GE® 30" Free-Standing Gas Convection Range (Slate)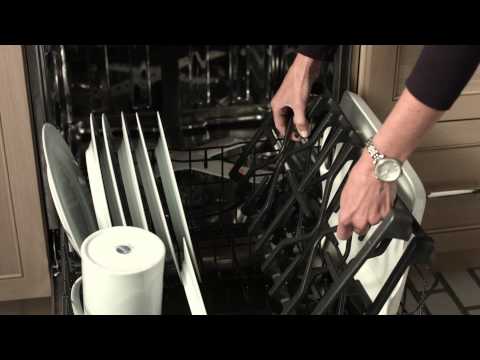 Product highlights:
Edge-to-edge cooktop
Extra-large integrated non-stick griddle
18,000 BTU Power Boil burner
Gas convection oven
Self-clean with Steam Clean option
Center oval burner
Heavy duty, dishwasher safe grates
5.0 cu. ft. oven capacity
Starting at $81/mo or 0% APR.
---
---
---
Need help deciding?
Contact us right now!
Call or chat with one of our experts.
In the box
GE® 30" Free-Standing Gas Convection Range (Slate)
GE® 30" Free-Standing Gas Convection Range (Slate)
GE® 30" Free-Standing Gas Convection Range (Slate)
Edge-to-edge cooktop
A large cooking surface gives you extra room for pots and pans of all sizes and lets cookware move easily from burner to burner
Extra-large integrated non-stick griddle
Cook up to six grilled cheeses at once on the industry's largest integrated griddle
18,000 BTU Power Boil burner
Boil water fast with intense heat from this 18,000 BTU burner
Gas convection oven
Circulates heat for high-quality results
Self-clean with Steam Clean option
Clean your oven the way you want
Center oval burner
Large oval fifth burner is ideal for griddle cooking
Heavy duty, dishwasher safe grates
Easily and safely clean grates in the dishwasher or place in the bottom of the self-clean oven
5.0 cu. ft. oven capacity
Cook more dishes at once
Ratings and reviews
GE® 30" Free-Standing Gas Convection Range (Slate)
GE® 30" Free-Standing Gas Convection Range (Slate)
---