https://s3.amazonaws.com/productuploader-uploads/staging/2/Image/7104724_1556374641_Dispatcher
https://s3.amazonaws.com/productuploader-uploads/staging/2/Image/7104725_1556374641_Dispatcher
https://s3.amazonaws.com/productuploader-uploads/staging/2/Image/7104726_1556374643_Dispatcher
https://s3.amazonaws.com/productuploader-uploads/staging/2/Image/7104727_1556374644_Dispatcher
https://s3.amazonaws.com/productuploader-uploads/staging/2/Image/7104728_1556374645_Dispatcher
https://s3.amazonaws.com/productuploader-uploads/staging/2/Image/7104729_1556374646_Dispatcher
https://s3.amazonaws.com/productuploader-uploads/staging/2/Image/7104730_1556374647_Dispatcher
https://s3.amazonaws.com/productuploader-uploads/staging/2/Image/7104731_1556374647_Dispatcher
https://s3.amazonaws.com/productuploader-uploads/staging/2/Image/7104732_1556374648_Dispatcher
https://s3.amazonaws.com/productuploader-uploads/staging/2/Image/7104734_1556374649_Dispatcher
GE® ENERGY STAR® 21.0 Cu. Ft. Bottom-Freezer Refrigerator (Slate)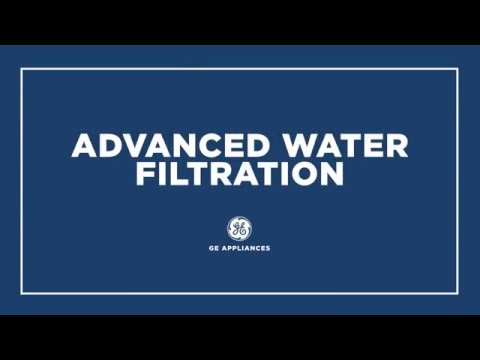 Product highlights:
30" wide
LED lighting
Sliding snack drawer
Factory-installed icemaker
Advanced water filtration uses MWF or XWF replacement filter
Upfront temperature controls with actual temperature display
Turbo Cool setting
Starting at $111/mo or 0% APR.
---
---
---
Need help deciding?
Contact us right now!
Call or chat with one of our experts.
In the box
GE® ENERGY STAR® 21.0 Cu. Ft. Bottom-Freezer Refrigerator (Slate)
GE® ENERGY STAR® 21.0 Cu. Ft. Bottom-Freezer Refrigerator (Slate)
GE® ENERGY STAR® 21.0 Cu. Ft. Bottom-Freezer Refrigerator (Slate)
30" wide
LED lighting
Find exactly what you've been looking for under crisp, clear lighting
Sliding snack drawer
Make more space, exactly where you need it, with a drawer that moves across the entire width of the fresh-food section
Factory-installed icemaker
Refrigerator comes ready to automatically create ice
Advanced water filtration uses MWF or XWF replacement filter
Reduces trace pharmaceuticals from water and ice* (* Removes 98% of ibuprofen, atenolol, fluoxetine, progesterone and trimethoprim. These pharmaceuticals are not necessarily in all users' water)
Upfront temperature controls with actual temperature display
Easy-to-reach controls display accurate temperatures
Turbo Cool setting
Drops interior temperature to maintain freshness after frequent openings
Ratings and reviews
GE® ENERGY STAR® 21.0 Cu. Ft. Bottom-Freezer Refrigerator (Slate)
GE® ENERGY STAR® 21.0 Cu. Ft. Bottom-Freezer Refrigerator (Slate)
---