Riedel Performance Wine Glass (Cabernet, 2-pack) set of 2
Riedel Performance Wine Glass (Cabernet, 2-pack) set of 2
Riedel Performance Wine Glass (Cabernet, 2-pack) two-pack
Riedel Performance Wine Glass (Cabernet, 2-pack) performance series of red wine glasses
Riedel Performance Wine Glass (Cabernet, 2-Pack)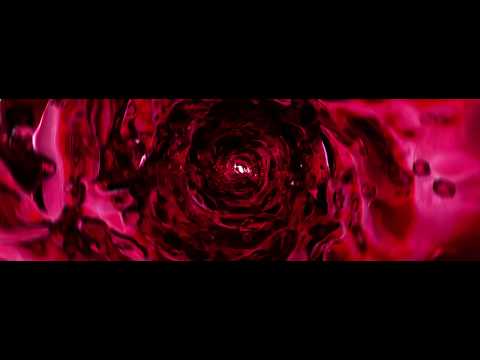 Product highlights:
Technologically advanced machine-made crystal Cabernet glass
Showcases majestic red wines' complexity and finesse
First Riedel series to feature bowls with light optic impact
Bowl is visually pleasing and has larger inner surface area
Perfect for Bordeaux, Cabernet Sauvignon and Cabernet Franc
Ideal glass for formal dinners, weddings, and gifts
Includes a set of 2 glasses
Dishwasher safe
Pay over time for orders over $300 with Affirm.
---
---
---
Need help deciding?
Contact us right now!
Call or chat with one of our experts.
In the box
Riedel Performance Wine Glass (Cabernet, 2-Pack)
2 x Riedel Performance Wine Glass (Cabernet)
Riedel Performance Wine Glass (Cabernet, 2-Pack)
The machine-made Cabernet glass of the technologically advanced glass collection Performance is the new ultimate loudspeaker for fine wine. This glass showcases the majestically structured red wines in all their complexity and finesse. Performance is the first Riedel wine glass series ever to feature bowls with a light optic impact, which not only adds a pleasing visual aspect to the bowl but also increases the inner surface area. All Riedel glasses are dishwasher safe.
Perfect for These Grapes
The Performance Wine Glass set is ideal for Bordeaux (red), Cabernet Sauvignon, Cabernet Franc, Merlot.
Ideal for Multiple Occasions
The Riedel Performance Wine Glass (Cabernet) is best suited for any occasion like a romantic dinner, formal dinner, elegant dinner for 2, or wedding, and is perfect for gifting as well.
Prop 65 warning: Consuming foods or beverages that have been kept or served in leaded crystal products or handling products made of leaded crystal will expose you to lead - a chemical known to the State of California to cause birth defects or other reproductive harm. Learn More
Ratings and reviews
Riedel Performance Wine Glass (Cabernet, 2-Pack)
Riedel Performance Wine Glass (Cabernet, 2-Pack)
---