https://s3.amazonaws.com/productuploader-uploads/staging/2/Image/7103667_1556374309_Dispatcher
https://s3.amazonaws.com/productuploader-uploads/staging/2/Image/7103668_1556374310_Dispatcher
https://s3.amazonaws.com/productuploader-uploads/staging/2/Image/7103669_1556374311_Dispatcher
https://s3.amazonaws.com/productuploader-uploads/staging/2/Image/7103671_1556374317_Dispatcher
https://s3.amazonaws.com/productuploader-uploads/staging/2/Image/7103673_1556374319_Dispatcher
https://s3.amazonaws.com/productuploader-uploads/staging/2/Image/7103674_1556374321_Dispatcher
https://s3.amazonaws.com/productuploader-uploads/staging/2/Image/7103675_1556374322_Dispatcher
https://s3.amazonaws.com/productuploader-uploads/staging/2/Image/7103677_1556374325_Dispatcher
https://s3.amazonaws.com/productuploader-uploads/staging/2/Image/7103678_1556374326_Dispatcher
https://s3.amazonaws.com/productuploader-uploads/staging/2/Image/7103679_1556374328_Dispatcher
https://s3.amazonaws.com/productuploader-uploads/staging/2/Image/7103680_1556374329_Dispatcher
GE® 1.6 Cu. Ft. Over-the-Range Microwave Oven (Stainless Steel)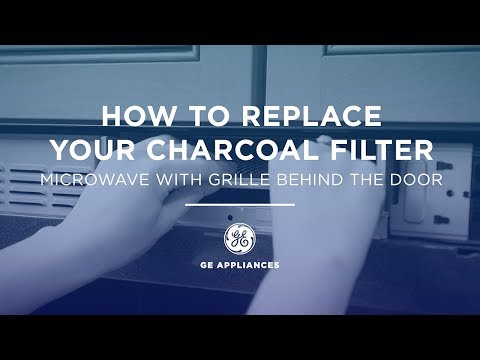 GE® 1.6 Cu. Ft. Over-the-Range Microwave Oven (Stainless Steel)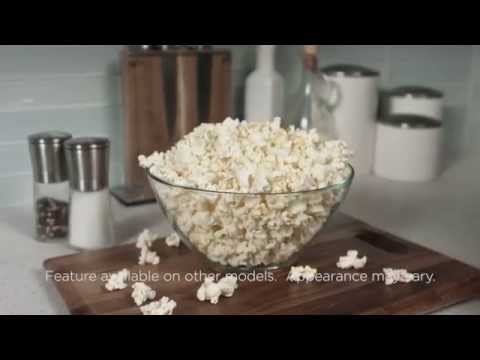 Product highlights:
Charcoal filter replacement for microwaves with behind the door grille
1.6 cu. ft. capacity
Convenience cooking controls
Auto and time defrost
Turntable On/Off
Two-speed, 300-CFM venting system
Pay over time for orders over $300 with Affirm.
---
---
---
Need help deciding?
Contact us right now!
Call or chat with one of our experts.
In the box
GE® 1.6 Cu. Ft. Over-the-Range Microwave Oven (Stainless Steel)
GE® 1.6 Cu. Ft. Over-the-Range Microwave Oven (Stainless Steel)
GE® 1.6 Cu. Ft. Over-the-Range Microwave Oven (Stainless Steel)
Charcoal filter replacement for microwaves with behind the door grille
Easily install your new charcoal odor filter
1.6 cu. ft. capacity
1000 Watts (IEC-705 test procedure)
Convenience cooking controls
Operating made quick and easy
Auto and time defrost
Defrosting times and power levels are programmed automatically or manually for optimal results
Turntable On/Off
Controls turntable operation
Two-speed, 300-CFM venting system
Removes smoke, steam and odors
Ratings and reviews
GE® 1.6 Cu. Ft. Over-the-Range Microwave Oven (Stainless Steel)
GE® 1.6 Cu. Ft. Over-the-Range Microwave Oven (Stainless Steel)
---