https://s3.amazonaws.com/productuploader-uploads/staging/2/Image/7115682_1556449704_Dispatcher
https://s3.amazonaws.com/productuploader-uploads/staging/2/Image/7115683_1556381502_Dispatcher
https://s3.amazonaws.com/productuploader-uploads/staging/2/Image/7115684_1556449706_Dispatcher
https://s3.amazonaws.com/productuploader-uploads/staging/2/Image/7115685_1556449707_Dispatcher
https://s3.amazonaws.com/productuploader-uploads/staging/2/Image/7115686_1556449708_Dispatcher
https://s3.amazonaws.com/productuploader-uploads/staging/2/Image/7115687_1556449709_Dispatcher
Cafe Café™ Built-In Microwave/Convection Oven (Stainless Steel)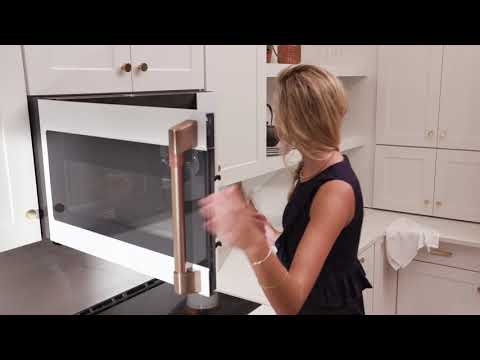 Product highlights:
More room for more food
A microwave that's as versatile as you are
Delicious results in no time at all
A simple and smart addition to your culinary repertoire
Quick control and effortless cleaning
Cook your way with just one touch of a button
Prepare and preserve the freshest meals
Starting at $172/mo or 0% APR.
---
---
---
Need help deciding?
Contact us right now!
Call or chat with one of our experts.
In the box
Cafe Café™ Built-In Microwave/Convection Oven (Stainless Steel)
Cafe Café™ Built-In Microwave/Convection Oven (Stainless Steel)
Cafe Café™ Built-In Microwave/Convection Oven (Stainless Steel)
More room for more food
Entertaining unexpected guests is easy with the 1.7 cu. ft. capacity that helps prepare a large amount of food quickly
A microwave that's as versatile as you are
Achieve crisp, golden brown results with a convection cooking setting and a special rack that allows air to circulate around foods for even heat distribution
Delicious results in no time at all
Enjoy oven-quality results in mere minutes with a fast cook setting that combines convection and microwave cooking technology
A simple and smart addition to your culinary repertoire
Fresh vegetables and rice are perfectly prepared with a steam cook button that simplifies the entire process
Quick control and effortless cleaning
Easily choose a setting on your convection microwave using sleek glass touch controls that are simple to navigate and wipe clean
Cook your way with just one touch of a button
Enjoy the convenience of one-touch cooking with My Cycle, a custom cycle that remembers the exact time and temperature settings of your favorite foods
Prepare and preserve the freshest meals
Let bread rise naturally and keep entrées hot and ready with a warming and proofing oven that ensures fresh results, regardless of when you sit down to eat
Ratings and reviews
Cafe Café™ Built-In Microwave/Convection Oven (Stainless Steel)
Cafe Café™ Built-In Microwave/Convection Oven (Stainless Steel)
---