GE Profile™ Series ENERGY STAR® 22.2 Cu. Ft. Counter-Depth French-Door Refrigerator with Keurig® K-Cup® Brewing System (
https://s3.amazonaws.com/productuploader-uploads/staging/15/Image/47990_1512416031_Dispatcher.jpg
https://s3.amazonaws.com/productuploader-uploads/staging/15/Image/47990_1512416032_Dispatcher
https://s3.amazonaws.com/productuploader-uploads/staging/15/Image/47990_1512416033_Dispatcher
https://s3.amazonaws.com/productuploader-uploads/staging/15/Image/47990_1512416033_Dispatcher
https://s3.amazonaws.com/productuploader-uploads/staging/15/Image/47990_1512416034_Dispatcher
https://s3.amazonaws.com/productuploader-uploads/staging/15/Image/47990_1512416034_Dispatcher
https://s3.amazonaws.com/productuploader-uploads/staging/15/Image/47990_1512416034_Dispatcher
https://s3.amazonaws.com/productuploader-uploads/staging/15/Image/47990_1512416035_Dispatcher
https://s3.amazonaws.com/productuploader-uploads/staging/15/Image/47990_1512416035_Dispatcher
https://s3.amazonaws.com/productuploader-uploads/staging/15/Image/47990_1512416035_Dispatcher
https://s3.amazonaws.com/productuploader-uploads/staging/15/Image/47990_1512416036_Dispatcher
https://s3.amazonaws.com/productuploader-uploads/staging/15/Image/47990_1512416036_Dispatcher
https://s3.amazonaws.com/productuploader-uploads/staging/15/Image/47990_1512416036_Dispatcher
https://s3.amazonaws.com/productuploader-uploads/staging/15/Image/47990_1512416037_Dispatcher
https://s3.amazonaws.com/productuploader-uploads/staging/15/Image/47990_1512416037_Dispatcher
https://s3.amazonaws.com/productuploader-uploads/staging/15/Image/47990_1512416037_Dispatcher
https://s3.amazonaws.com/productuploader-uploads/staging/15/Image/47990_1512416038_Dispatcher
https://s3.amazonaws.com/productuploader-uploads/staging/15/Image/47990_1512416038_Dispatcher
https://s3.amazonaws.com/productuploader-uploads/staging/15/Image/47990_1512416038_Dispatcher
https://s3.amazonaws.com/productuploader-uploads/staging/15/Image/47990_1512416039_Dispatcher
https://s3.amazonaws.com/productuploader-uploads/staging/15/Image/47990_1512416039_Dispatcher
https://s3.amazonaws.com/productuploader-uploads/staging/15/Image/47990_1512416039_Dispatcher
https://s3.amazonaws.com/productuploader-uploads/staging/15/Image/47990_1512416040_Dispatcher
https://s3.amazonaws.com/productuploader-uploads/staging/15/Image/47990_1512416041_Dispatcher
https://s3.amazonaws.com/productuploader-uploads/staging/15/Image/47990_1512416041_Dispatcher
https://s3.amazonaws.com/productuploader-uploads/staging/15/Image/47990_1512416043_Dispatcher
GE Profile™ Series ENERGY STAR® 22.2 Cu. Ft. Counter-Depth French-Door Refrigerator with Keurig® K-Cup® Brewing System (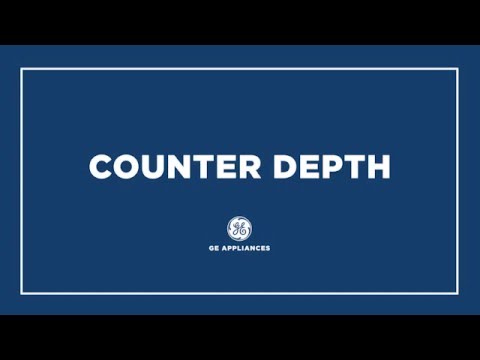 GE Profile™ Series ENERGY STAR® 22.2 Cu. Ft. Counter-Depth French-Door Refrigerator with Keurig® K-Cup® Brewing System (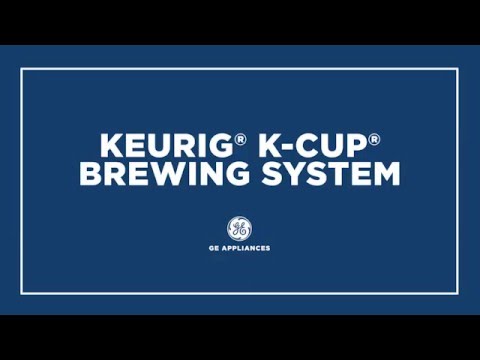 GE Profile™ Series ENERGY STAR® 22.2 Cu. Ft. Counter-Depth French-Door Refrigerator with Keurig® K-Cup® Brewing System (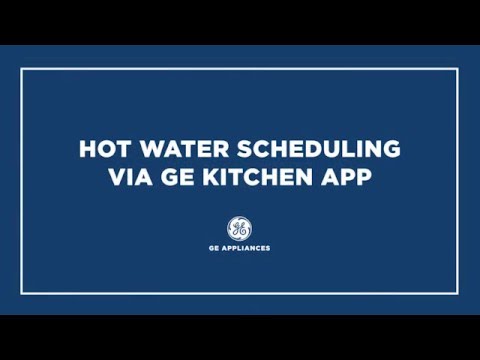 GE Profile™ Series ENERGY STAR® 22.2 Cu. Ft. Counter-Depth French-Door Refrigerator with Keurig® K-Cup® Brewing System (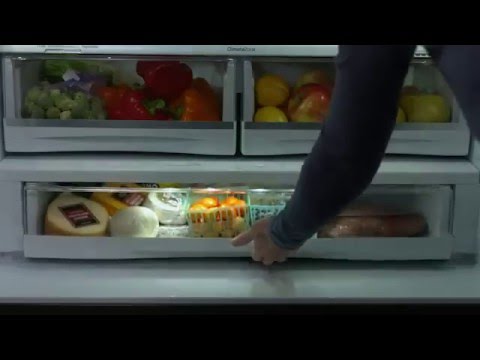 GE Profile™ Series ENERGY STAR® 22.2 Cu. Ft. Counter-Depth French-Door Refrigerator with Keurig® K-Cup® Brewing System (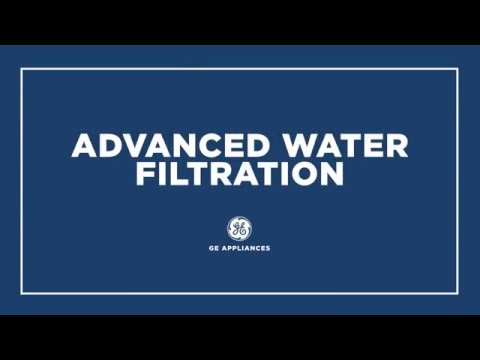 GE Profile™ Series ENERGY STAR® 22.2 Cu. Ft. Counter-Depth French-Door Refrigerator with Keurig® K-Cup® Brewing System (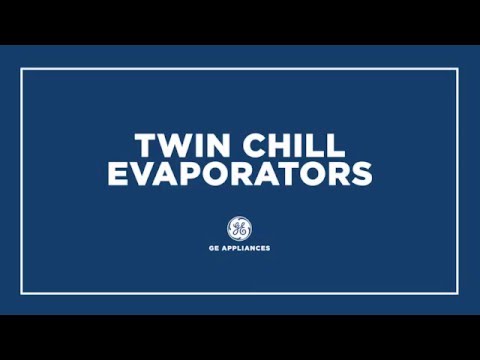 GE Profile™ Series ENERGY STAR® 22.2 Cu. Ft. Counter-Depth French-Door Refrigerator with Keurig® K-Cup® Brewing System (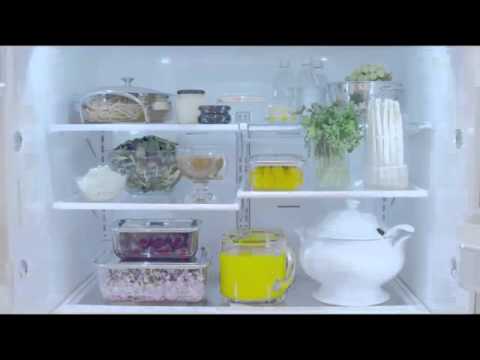 GE Profile™ Series ENERGY STAR® 22.2 Cu. Ft. Counter-Depth French-Door Refrigerator with Keurig® K-Cup® Brewing System (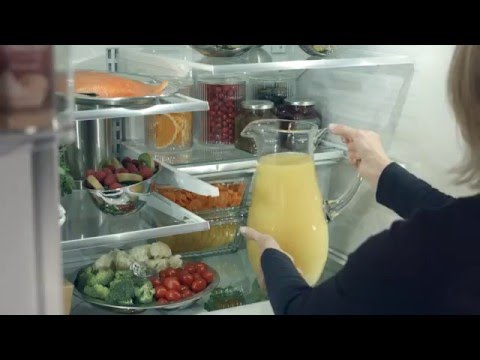 GE Profile™ Series ENERGY STAR® 22.2 Cu. Ft. Counter-Depth French-Door Refrigerator with Keurig® K-Cup® Brewing System (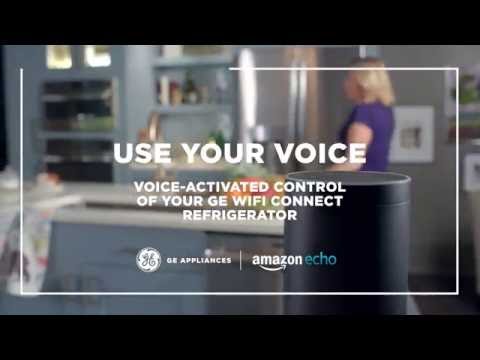 GE Profile™ Series ENERGY STAR® 22.2 Cu. Ft. Counter-Depth French-Door Refrigerator with Keurig® K-Cup® Brewing System (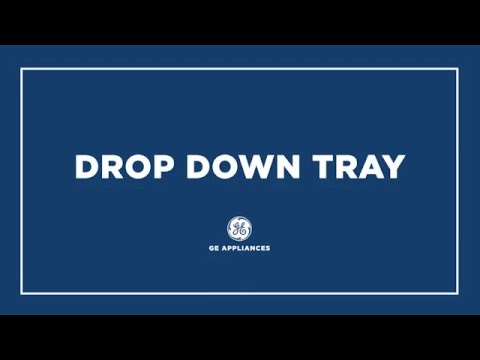 Product highlights:
Counter-depth design
Keurig® K-cup® brewing system
Hot Water Scheduling
Full-width, electronic temperature-controlled drawer with colored LED lights
Advanced water filtration uses RPWFE replacement filter
TwinChill™ evaporators
Showcase LED lighting
Quick Space shelf
WiFi Connect
Drop-down tray
Turbo Cool setting
Starting at $307/mo or 0% APR.
---
---
---
Need help deciding?
Contact us right now!
Call or chat with one of our experts.
In the box
GE Profile™ Series ENERGY STAR® 22.2 Cu. Ft. Counter-Depth French-Door Refrigerator with Keurig® K-Cup® Brewing System (
GE Profile™ Series ENERGY STAR® 22.2 Cu. Ft. Counter-Depth French-Door Refrigerator with Keurig® K-Cup® Brewing System (Stainless Steel)
GE Profile™ Series ENERGY STAR® 22.2 Cu. Ft. Counter-Depth French-Door Refrigerator with Keurig® K-Cup® Brewing System (
GE Profile™ Series ENERGY STAR® 22.2 Cu. Ft. Counter-Depth French-Door Refrigerator with Keurig® K-Cup® Brewing System
Counter-depth design
Offers a built-in look by fitting nearly flush with surrounding cabinetry
Keurig® K-cup® brewing system
The unexpected convenience of hot single serve brewing at your fridge
Hot Water Scheduling
Have hot water ready for you to brew single serve beverages any time of day. Just schedule hot water through the GE Kitchen App, and enjoy ultimate convenience
Full-width, electronic temperature-controlled drawer with colored LED lights
3 accurate settings deliver the optimal temperature for your favorite foods, while colored lights indicate the chosen setting
Advanced water filtration uses RPWFE replacement filter
Reduces trace pharmaceuticals from water and ice* (* Removes 98% of ibuprofen, atenolol, fluoxetine, progesterone and trimethoprim. These pharmaceuticals are not necessarily in all users' water)
TwinChill™ evaporators
Separate climates in the fresh food and freezer sections help keep foods fresh
Showcase LED lighting
Positioned throughout the interior and under fresh food doors to spotlight foods inside the refrigerator and in the freezer
Quick Space shelf
Quickly slides out of the way to make room for tall items
WiFi Connect
Use your voice to control your refrigerator with Amazon Alexa. Ask Alexa to heat up water for coffee and tea, or turn on TurboCool to restore the ideal temperature after frequent door openings
Drop-down tray
Allows for extra door storage when you need it and tucks away when you don't
Turbo Cool setting
Drops interior temperature to maintain freshness after frequent openings
Ratings and reviews
GE Profile™ Series ENERGY STAR® 22.2 Cu. Ft. Counter-Depth French-Door Refrigerator with Keurig® K-Cup® Brewing System (
GE Profile™ Series ENERGY STAR® 22.2 Cu. Ft. Counter-Depth French-Door Refrigerator with Keurig® K-Cup® Brewing System (
---